Eating green vegetables is very beneficial for your health. People, who eat more vegetables than the meat and other non veg items, have lesser chances of having various chronic diseases. Vegetables provide required proteins and minerals that are vital for your body. Most of the vegetables are fat free and with low calories. Vegetables are the vital source of various nutrients such as vitamins, minerals, potassium, antioxidants and fibers. Meal with high protein and iron helps in maintaining the blood pressure right and blood circulation well. Diet with high protein vegetables reduces the chances of many heart diseases and cancers.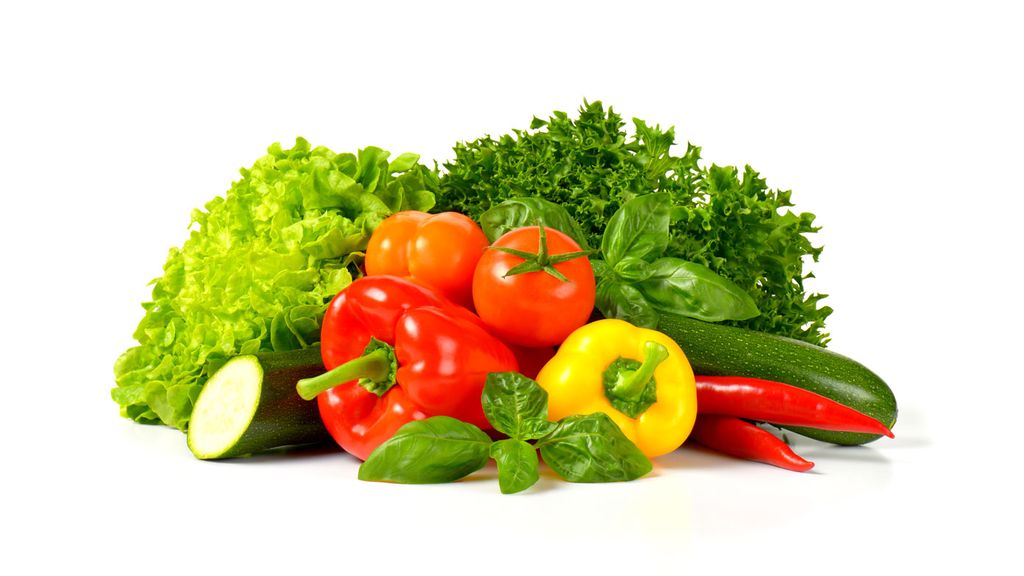 Health benefits of green vegetables-
There are so many health benefits of consuming green vegetables in your food. Some of them are given below-
Boost your immune system- As you know that for fighting with various types of diseases and bacteria's it is mandatory that immune system must be strong and in good condition. By consuming green and fresh vegetables you can easily maintain and strengthen your immune system.
Improve your eyesight- By including green and protein loaded vegetables in your regular diet you can also improve your eyesight. People who have problem in their eyes and can't clearly, for those people, green vegetables play a great role as it helps to increase your eyesight.
For glowing skin- The tone and texture of your skin also depends on your diet. People who consume more vegetables in their meal have more glowing and fresh skin.  There are some such types of vegetables available that help in whitening and brightening of your skin.
Reduce the risk of various diseases- By enhancing the amount of green vegetables full of proteins and minerals, one can reduce the risk of various types of diseases such as diabetes, heart attack and other chronic diseases.