If you live in Schaumburg, Illinois, then chances are that you must have heard of Dr. Paul Dillon.  For those who have not heard of Dr Dillon, then he is an experienced cosmetic surgeon with skills to make you look young, beautiful and sexy. But who is Dr Dillon?
His Training
Dr. Dillon is a board certified plastic surgeon who first completed a fellowship in Hand Surgery in Louisville and then followed that by an additional fellowship in plastic surgery training at the Lahey Hitchcock Medical Center. He earned his medical degree from the University Maryland School of Medicine in Baltimore. For the past 19 years he has been performing all type of plastic surgery procedures that include liposuction, face lifts, tummy tucks, breast and lip augmentation, breast reduction, botox injections, the Butt lift and various other laser procedures to sculpt the body..
As a highly experienced and accomplished plastic surgeon, Dr. Dillon has played a major role in developing new plastic surgery procedures that are performed with small incisions. These novel procedures are done as outpatients, are associated with minimal pain, have minimal downtime and offer a much faster recovery.
Because of his outstanding results, Dr Dillon is often invited to give presentations at the local hospitals, teach residents and participate in panel discussions.
What does he offer?
Dr Dillon is a very skilled plastic and cosmetic surgeon. While he excels with most cosmetic surgery procedures, he is most renowned for his facial rejuvenation surgery. Dr Dillon offers the leading edge, most innovative and sophisticated cosmetic surgery techniques available today.
For the past decade, Dr Dillon has been performing all types of cosmetic surgery procedures at his fully accredited clinic, which ensures that his patients will be safe, comfortable and in the hands of very capable professionals.
What procedures does Dr Dillion perform?
Surgical Procedures
                                    Facelift
                                    Rhinoplasty
                                    Ear surgery
                                    Eyelid surgery
                                    Breast augmentation
                                    Breast Lift
                                    Brazlian butt-lift
                                    Liposuction
                                    Tummy tuck
Non Surgical Procedures
                                    Botox
                                    Dysport
                                    Restylane
                                    Juvederm
                                    Latisse
                                    Microblading
                                    Microdermabrasion
                                    Chemical Peels
Over the past few years, Dr Dillon has also been offering HCG based weight loss products.
Dr. Dillon is also affiliated with several hospitals in and around Schaumburg, Ill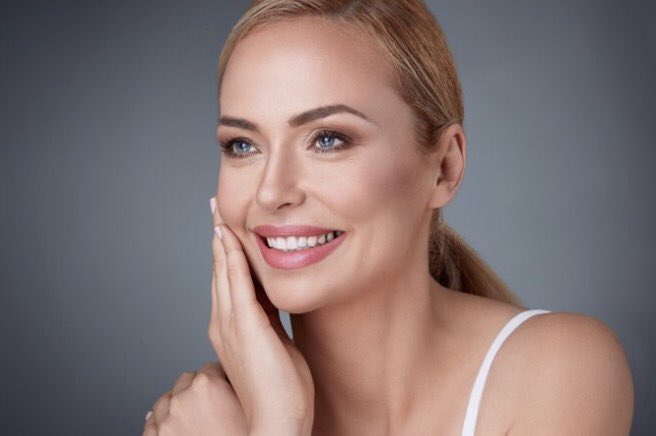 His Philosophy:
Since his residency days, Dr Dillon has maintained that the patient safety is a priority. Every patient is thoroughly evaluated and an individualized treatment plan is developed. He believes that with this approach, the patient can feel reassured that not only will he or she acquire the results but also develop confidence in the surgeon.
What his patients say about him?
For many years, Dr Dillon's patients have frequently remarked about his excellent hand skills and superb results. He is a good listener and educates his patients on all aspects of cosmetic surgery. His practice credo is to do always do what is best for the patient.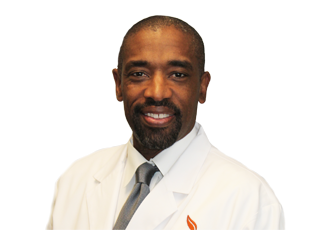 Why Dr Dillon?
Dr Dillon's offers his patients all the possible options on cosmetic surgery. Whether you seek a surgical or non-surgical procedure, he will ensure that the procedure you select is the right one for you. In addition, he himself performs each procedure himself, even the Botox injections, thus maintaining high standards and limiting complications. Even though Dr Dillon places high emphasis on patient safety and wellbeing, it is his personal hand skills that sets him apart from other surgeons. Unlike many other cosmetic surgery clinic, Dr Dillon personally ensures that every aspect of your medical and surgical care is under his guidance. This hands-on approach to every patient has allowed him to be become a better doctor and of course deliver exceptional results.
Dr Dillon is an active member of the American Society of Plastic Surgery and American College of Surgeons.